Software Developer
Freelancer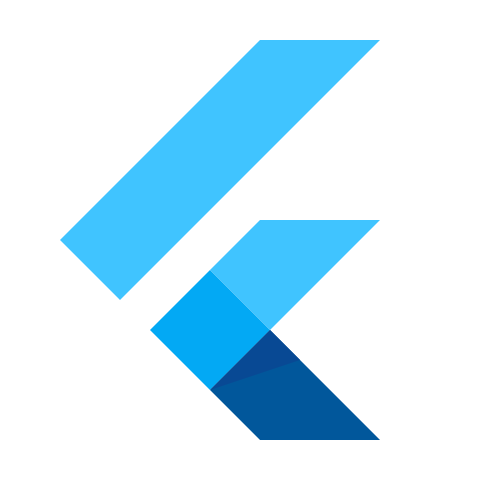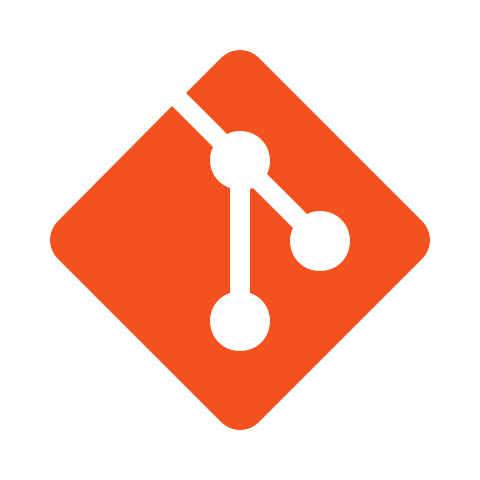 I know That
Good Apps


means

Good Business
Software Development
Looking for custom software solutions? I'm a skilled software developer offering development, consulting, and ongoing support for businesses. From simple websites to complex applications, I can help you streamline operations, improve efficiency, and drive growth. Contact me to discuss your project and see how I can help you succeed.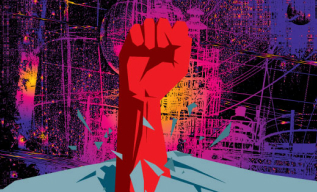 Social activity
I'm passionate about giving back and making a positive impact in my community. Through my volunteering efforts, I've had the opportunity to work with various organizations and causes, and have seen firsthand the transformative power of helping others. Join me in making a difference and giving back to those in need.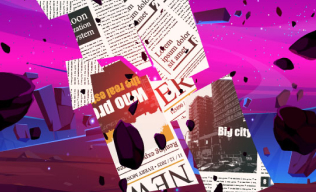 Blogging
Welcome to my blog about IT entrepreneurship and personal development! As someone who has been fortunate enough to have some success in the tech industry, I share my insights and experiences on topics such as starting and growing a tech business, personal growth, and overcoming challenges as an entrepreneur. I also provide tutorials and practical tips on various aspects of the tech industry. Follow my blog for valuable insights and information on IT entrepreneurship and personal development.
Skills & Brands
I have worked with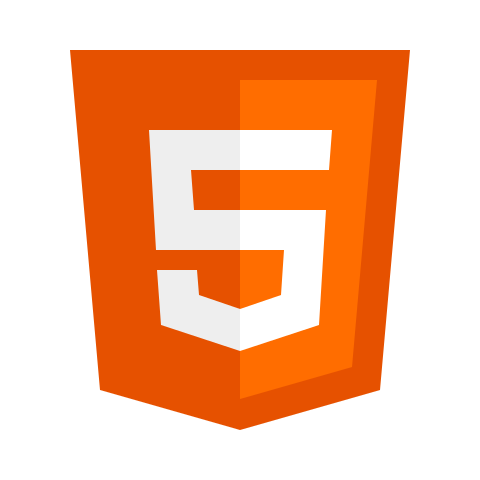 html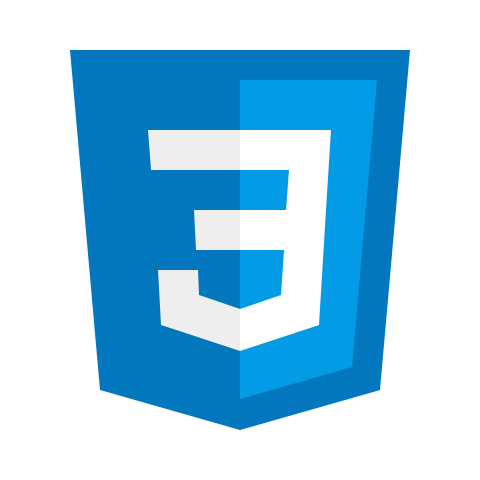 css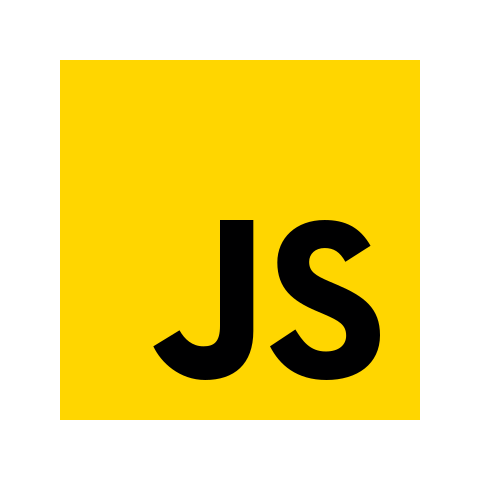 javascript

react
angular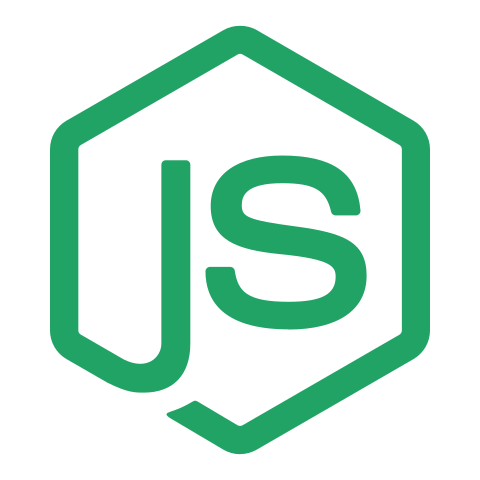 node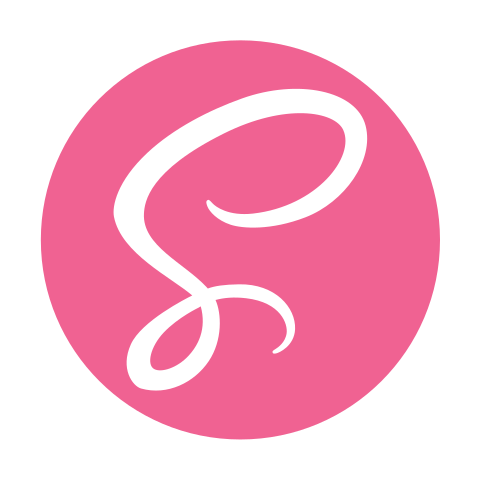 sass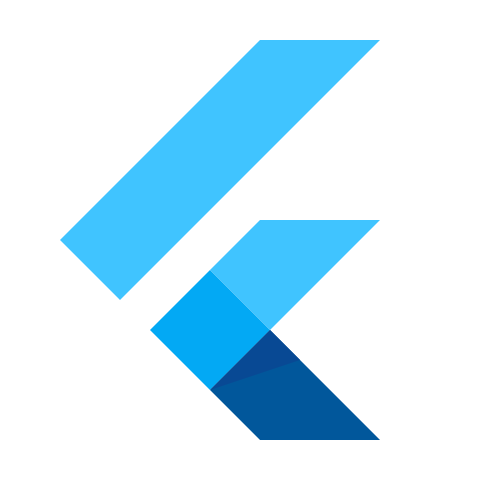 flutter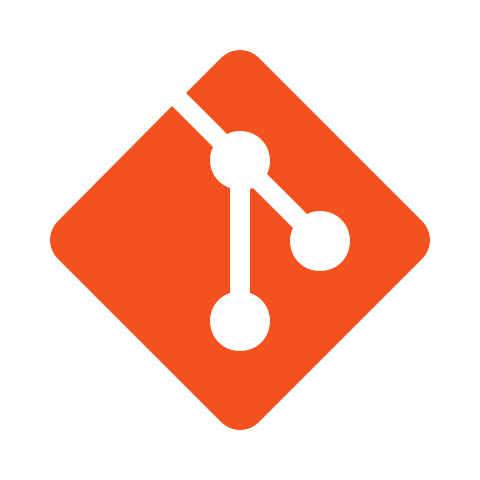 git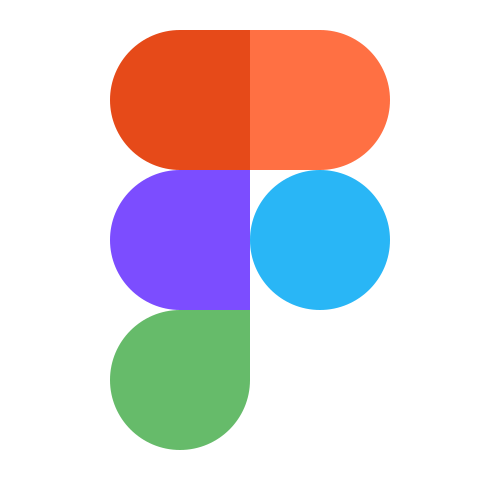 figma My personal project
The ultimate Astrophotography and space art platform
Artiscape Boutique
Monetize & Store Your Astrophotography and Space Art

Join the Space Creative App and Turn Your Passion into Profit

Express your cosmic identity on your Personal Profile Page. Showcase your astrophotography portfolio, share your creative journey, and connect with space enthusiasts. Customize your page to reflect your unique style and passions, making it a destination for the astrophotography community to discover your stellar talents.
Read more