Software Developer
Freelancer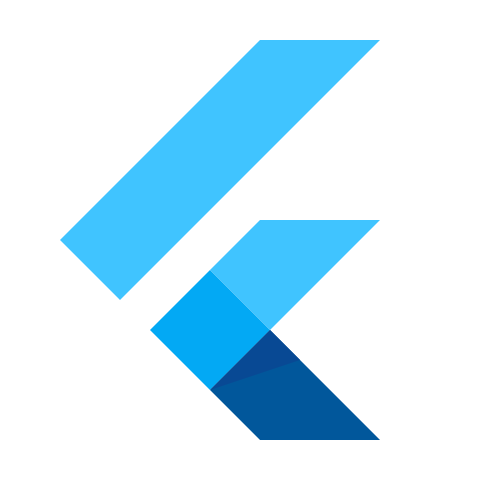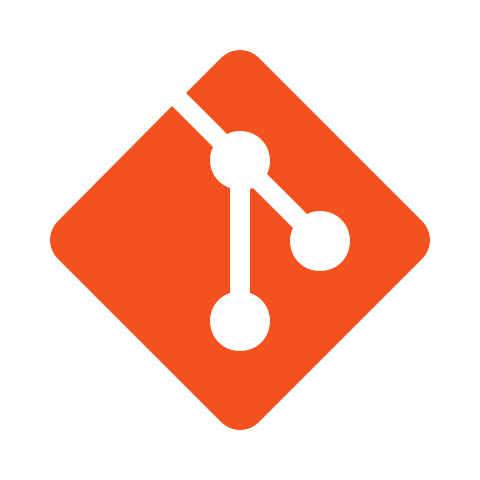 Notify me for new articles
I know That
Good Apps


means

Good Business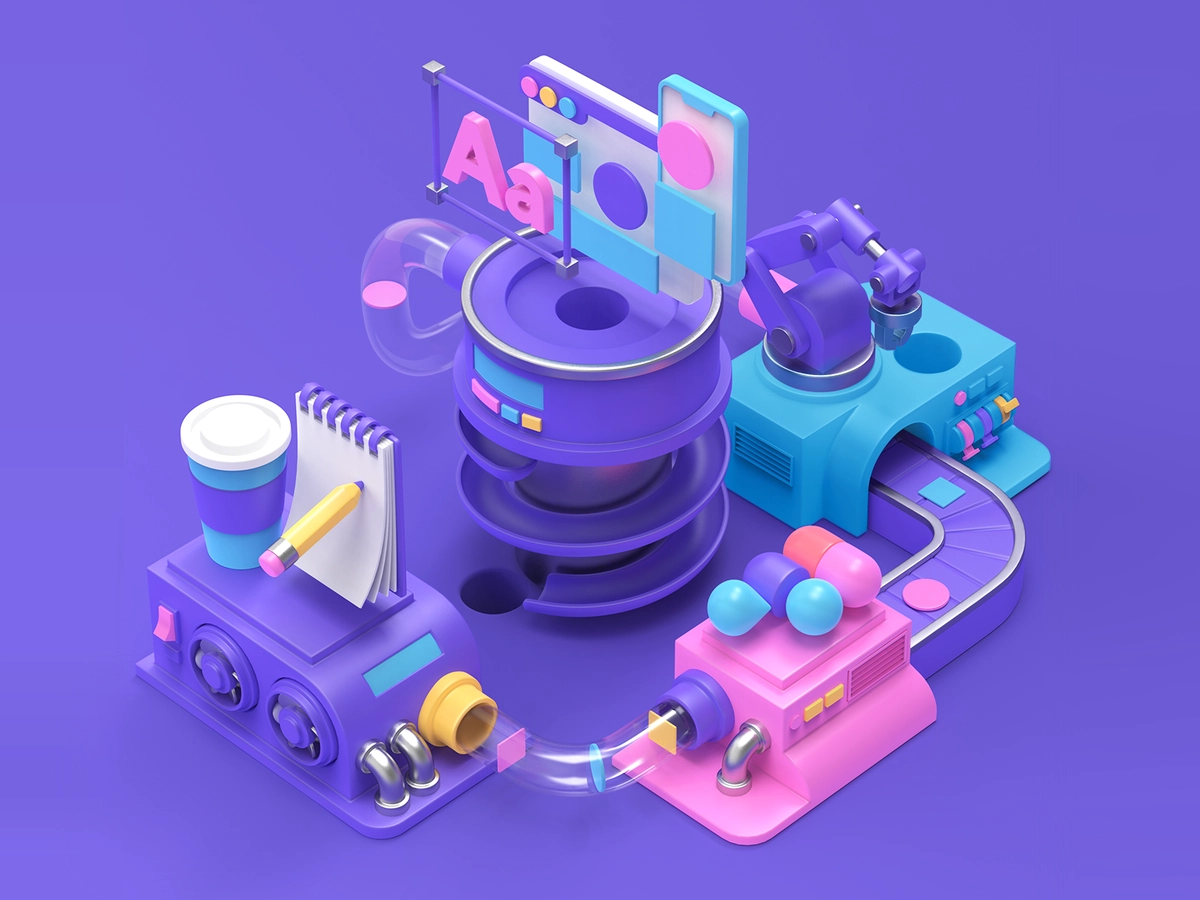 Software Development
My focus is improving my clients businesses, through enjoyable and meaningful software. I specialize in responsive and automotive websites and applications.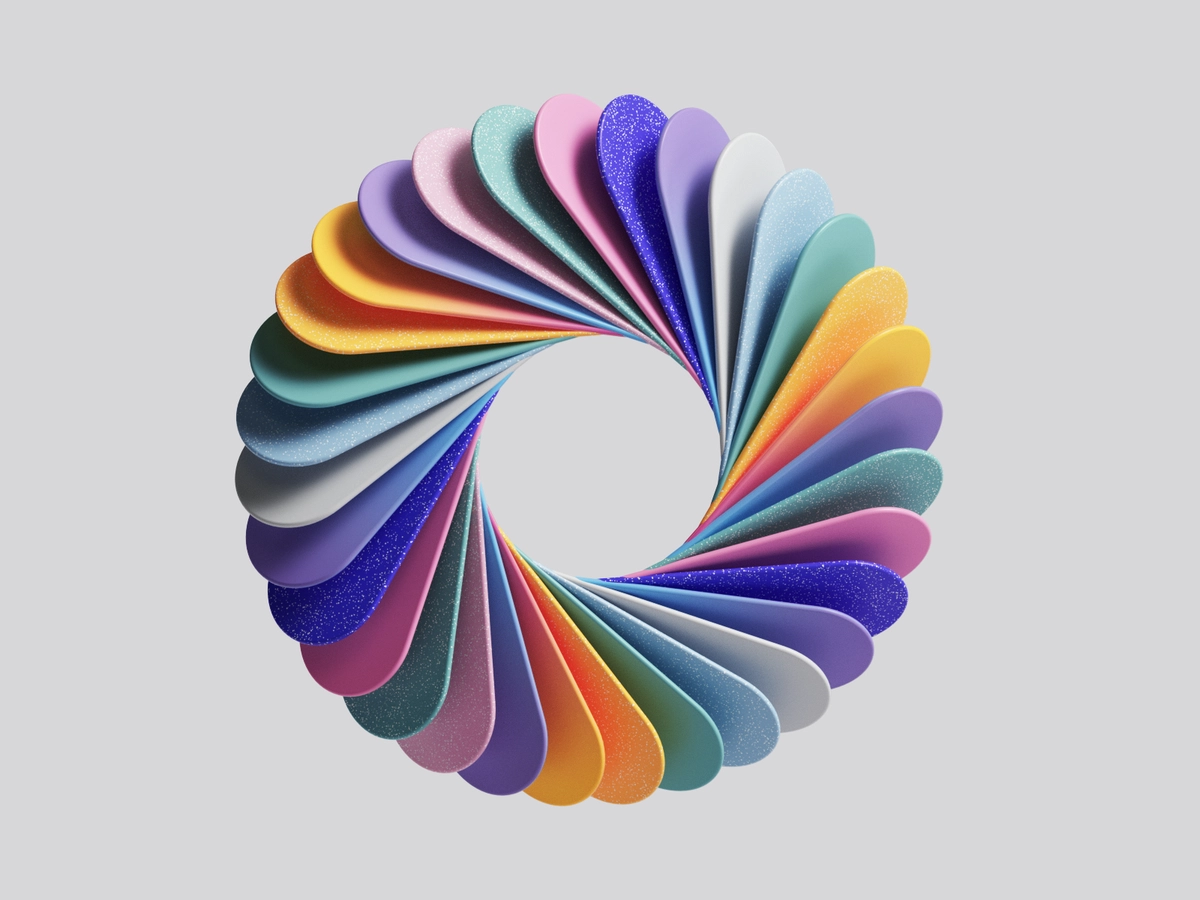 Blogging | Podcast
I am passionate about technology, activities and productivity, and hosting a blog and a podcast about this topics sounds fun. As a no expert in any of that fields, I would invite people with real expertise on the subjects. Stay tuned and enjoy!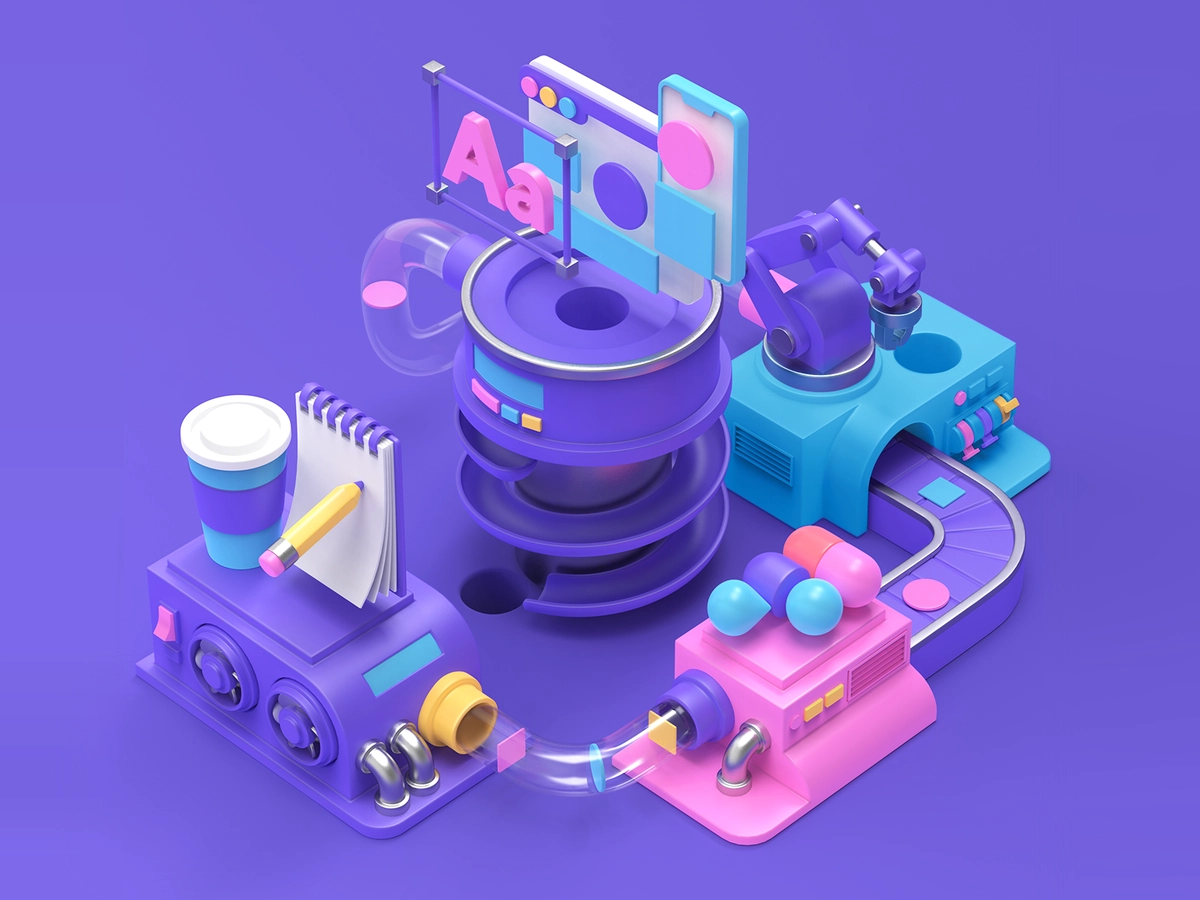 Social activity
Small projects, that was supposed to help several orphan homes, but turn out as a big campaign. Now I spend some of my time, helping others.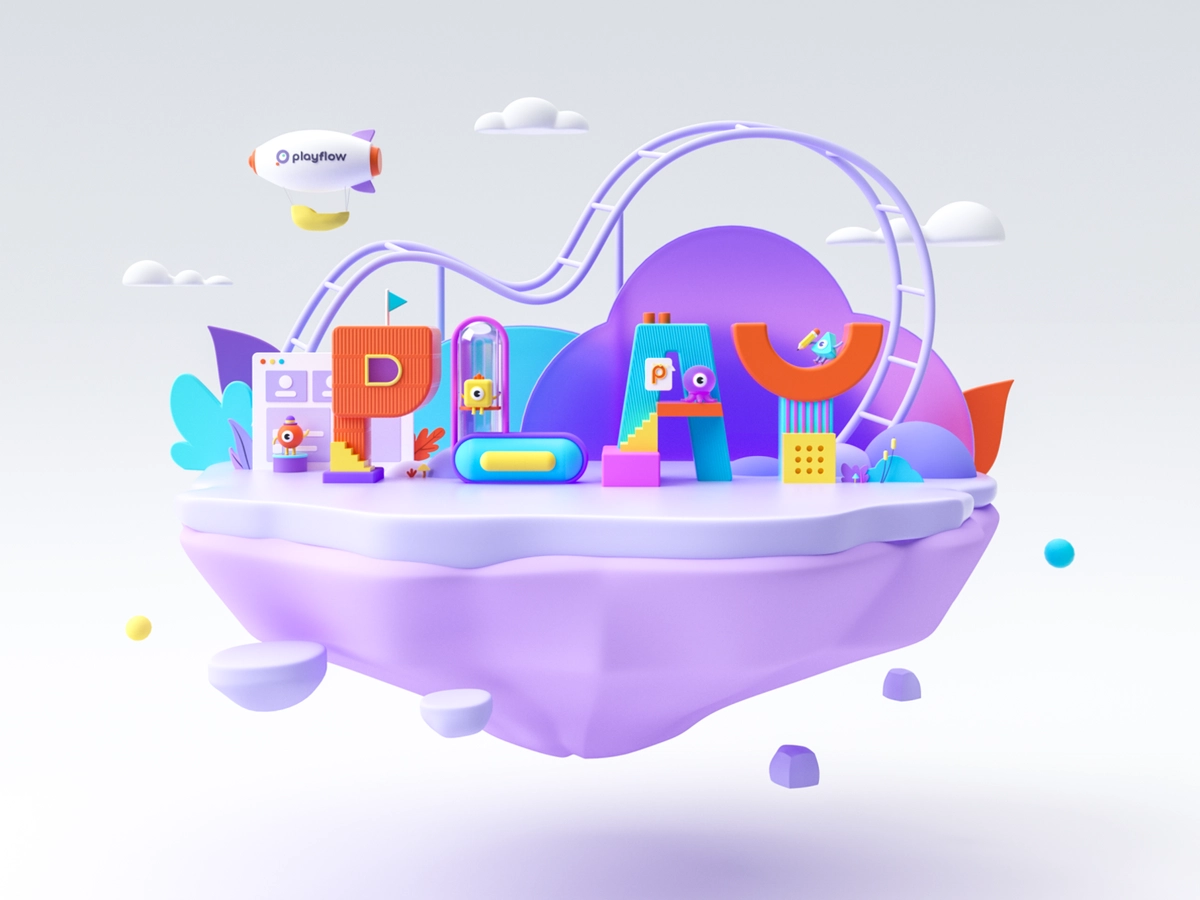 Freelancing
Much of the labor market is expected to be completely freelance over time. In Bulgaria, we are also seeing an intensification of this movement.
Skills & Experiences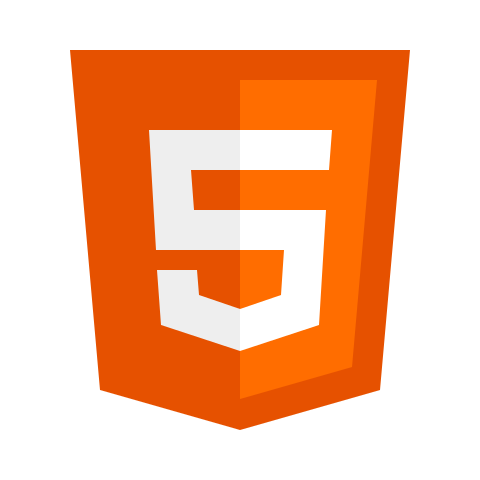 html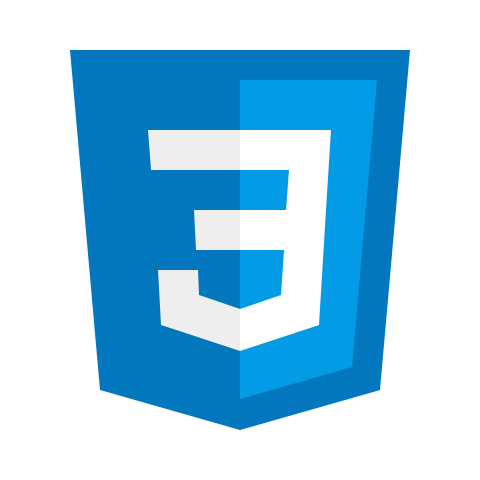 css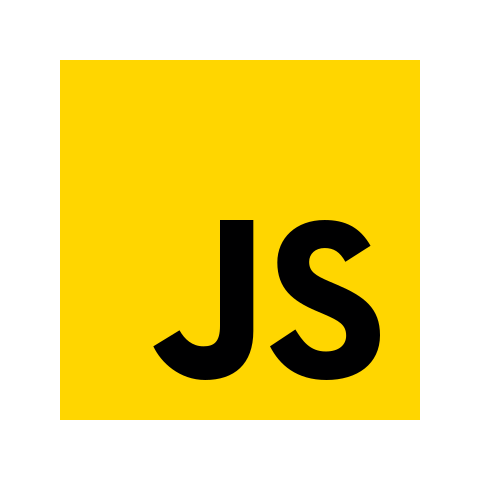 javascript

react
angular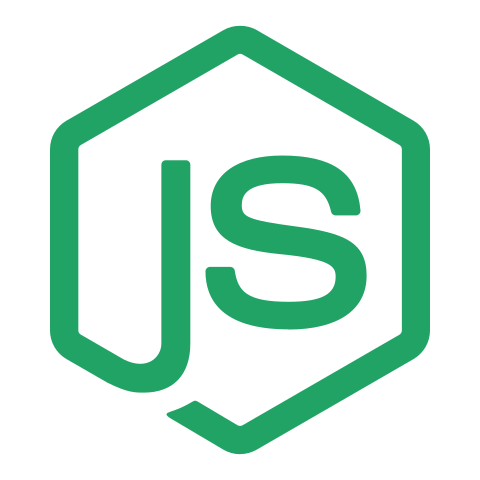 node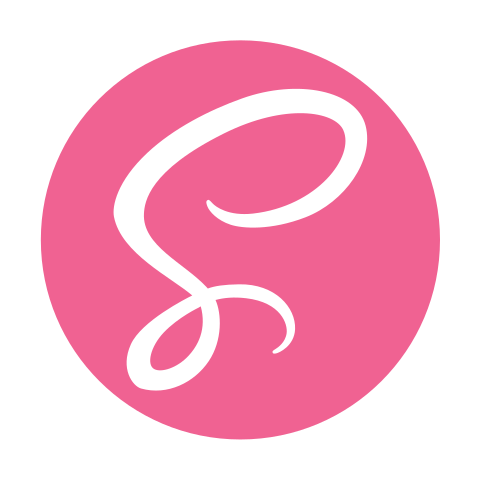 sass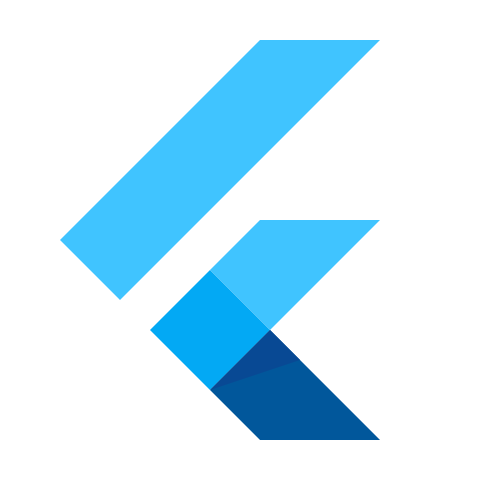 flutter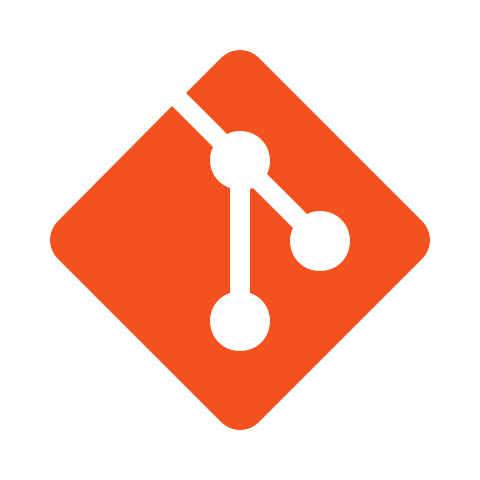 git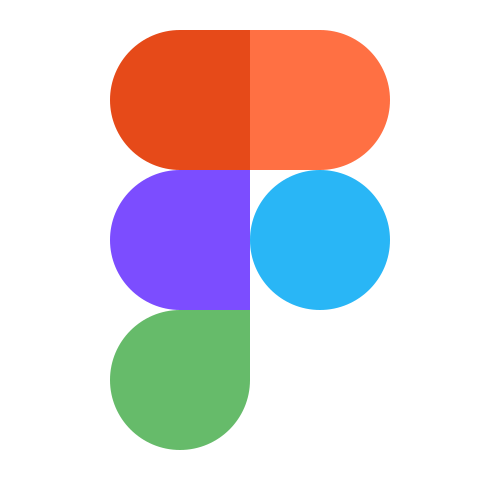 figma