Software Developer
Freelancer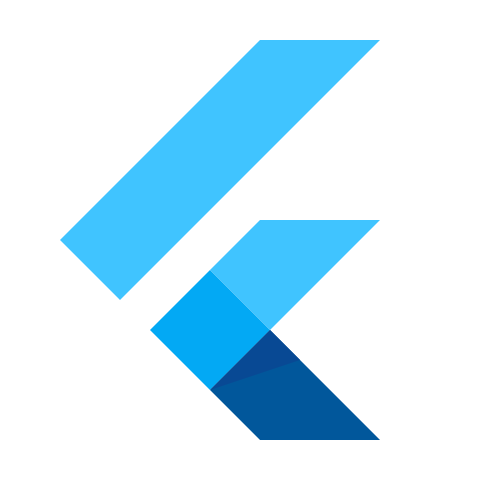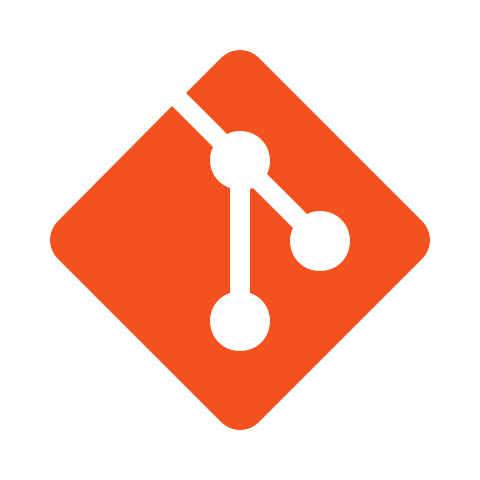 Notify me for new articles
I know That
Good Apps


means

Good Business
Software Development
Looking for custom software solutions? I'm a skilled software developer offering development, consulting, and ongoing support for businesses. From simple websites to complex applications, I can help you streamline operations, improve efficiency, and drive growth. Contact me to discuss your project and see how I can help you succeed.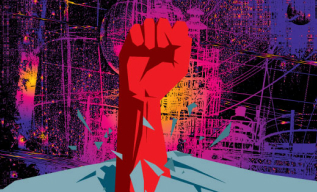 Social activity
I'm passionate about giving back and making a positive impact in my community. Through my volunteering efforts, I've had the opportunity to work with various organizations and causes, and have seen firsthand the transformative power of helping others. Join me in making a difference and giving back to those in need.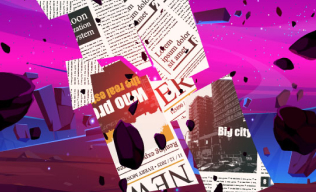 Blogging
Welcome to my blog about IT entrepreneurship and personal development! As someone who has been fortunate enough to have some success in the tech industry, I share my insights and experiences on topics such as starting and growing a tech business, personal growth, and overcoming challenges as an entrepreneur. I also provide tutorials and practical tips on various aspects of the tech industry. Follow my blog for valuable insights and information on IT entrepreneurship and personal development.
Skills & Brands
I have worked with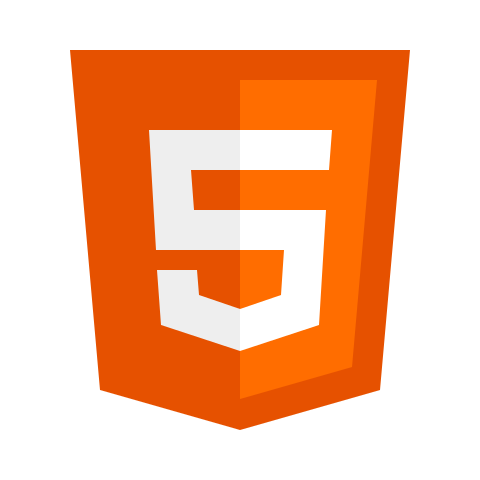 html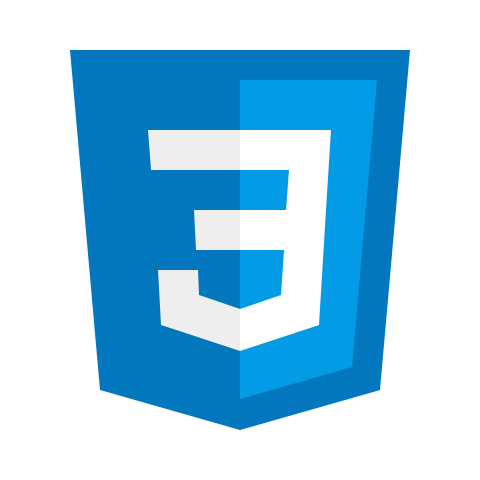 css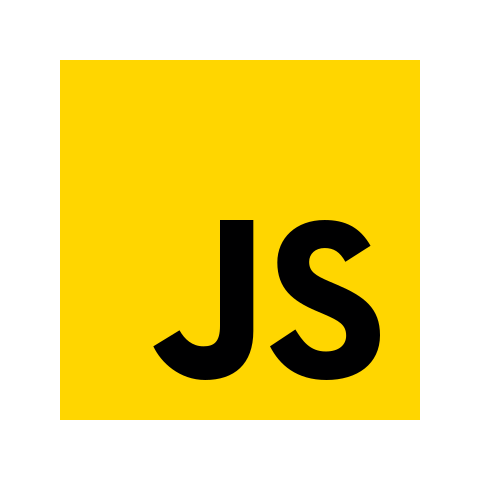 javascript

react
angular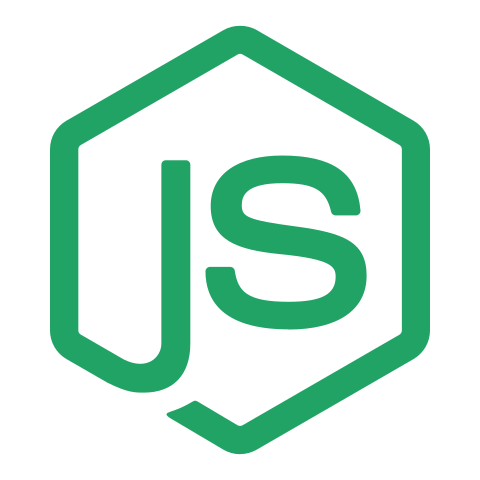 node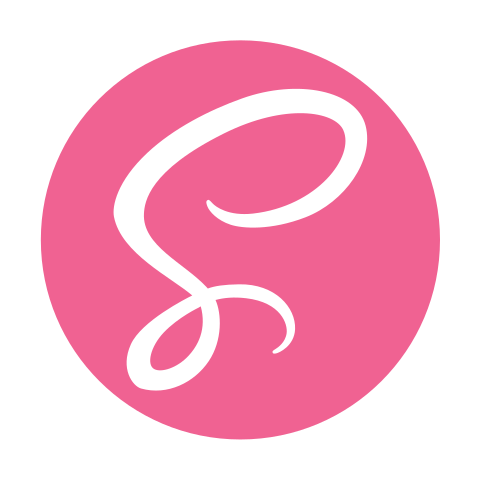 sass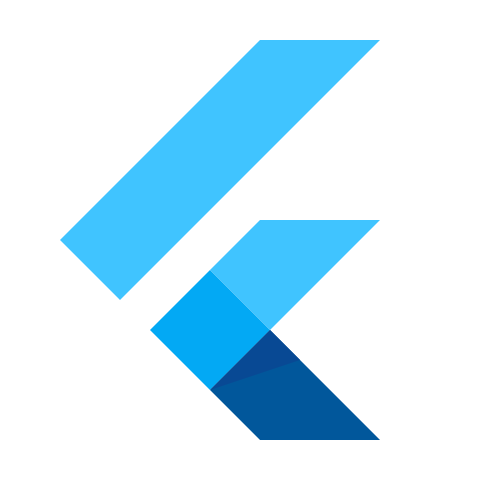 flutter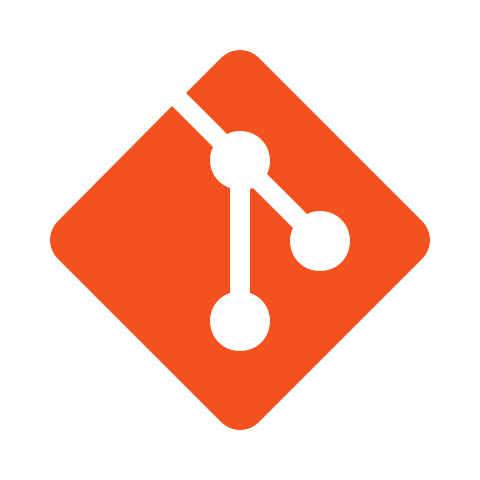 git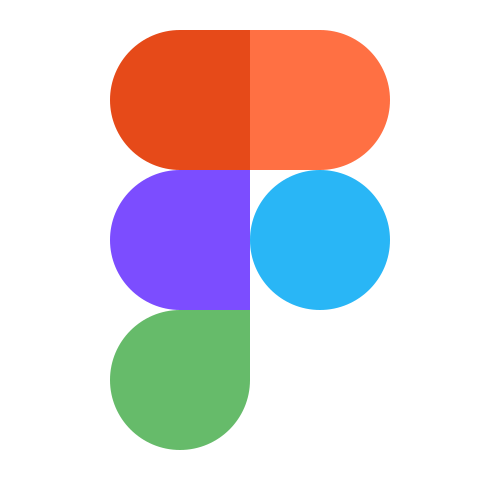 figma My personal project
The Deal Builder - Dealixio
Are you tired of spending hours creating and managing proposals for your business? I am currently developing a SaaS offering that will make it easy to create professional-looking proposals in minutes, using customizable templates and tools that allow you to add your own branding and pricing information. And with our powerful customer management features, you'll be able to keep all of your data organized and at your fingertips, so you can focus on what matters most – growing your business.

Once fully developed, our service will be perfect for small businesses looking for an efficient and cost-effective way to manage their proposal process. I believe that it has the potential to help you close more deals and grow your customer base, and I can't wait to share it with you.

Stay tuned for updates on the development of our SaaS offering, and in the meantime, don't hesitate to contact me if you have any questions or would like to learn more. I look forward to helping you streamline your proposal process and grow your business!
Read more